Semi Permanent Makeup Training

Semi Permanent Makeup Training
Semi Permanent Makeup – the complete package by choosing Your Beautique Training you are well on your way to embarking on a new and exciting career in semi permanent makeup (SPMU), With semi permanent makeup being one of the most sought after treatments,with a great profit potential for your business it is a 'must have' procedure to add to your portfolio of treatments.
We will teach you how to create beautiful crisp hairstrokes, stunning eyeliners and luscious lips.
With our master trainers having in excess of 15 years each in SPMU our course will offer you first class training and unrivalled customer support.
Course Overview – Full SPMU Course
The course is a total of 8 days – including home study (to include drawing practice), prior to commencing the course and then 5 practical days in the classroom.
Pre-learning: You will be sent pre course study along with access to our online infection control course with details covering general information that you will need to know prior to attending. We would expect you to spend a minimum of 16 hours covering this pre-learning material and perfecting practice drawings.
On the next stage into your SPMU journey, you will complete our 1 day training course – colour expert & brow design which as the name suggests, will enhance your drawing, shaping and pattern skills & give you a deeper appreciation of correct pigment selection, correction and how your pigments behave in the skin.
Theory and practical technique is taught throughout the course where you will initially practice drawing on latex skin,watch demonstrations and then move on to working on live models. You will learn fine hair stroke technique to create natural looking "real" eyebrows, as well as learning the powder eyebrow technique. You will also learn how to apply top & bottom eyeliner, lash enhancements and a perfect lip contour and blush.
After your initial training, you will complete 6 case studies, 2 for each treatment you've learnt. Your portfolio of work is then assessed. The last day of the course is your practical assessment where on successful completion you will then receive your certificate.
We train in small groups of up to 6 in our luxury training suites giving maximum support to our students.
Ongoing Support
Once you have completed your training, you will form part of our wider Your Beautique Training community. Therefore, should you have any questions or queries once you have introduced the treatment at your own clinic; we are always on hand to offer advice and assistance.
Course Cost
£3500 + vat – Full  diploma including professional starter kit and  post training support.
Our course is approved and fully accredited by ABT (Associated Beauty Therapists) in the UK.
Why Train with Us ?
Our trainers are extremely passionate about their chosen career of Semi Permanent makeup and have been specially selected to deliver your training ,through their unrivalled skills,knowledge and of course their determination to make you the best you can be.
Each student is individual and we will treat you as such.
We will teach you how to create fantastic treatment results,with your new chosen career and will teach you everything you need to know to make your business a success
Due to the growth in popularity and advances in technology, there is no better time to start a career. A career in Semi Permanent Makeup offers you something that is completely flexible and profitable. Learn now to become an elite technician, and stand out from the rest and learn with some of the most experienced trainers in the UK.
Our Promise
We are proud to offer innovative training opportunities which will help you to expand your Semi Permanent Makeup skills. We will of course be there with you every step of the way, helping you to achieve your goals, during and after you have qualified should you need a friendly voice to offer advice.
Semi Permanent Makeup Machines
Biotek Maestro - Advanced model, the latest generation of permanent makeup technology suitable for all permanent makeup treatments Brows, Eyeliner, Lips, Scalp and Areola
Biotek Pratika Machine – State of the art entry-level device for artists specialising in brows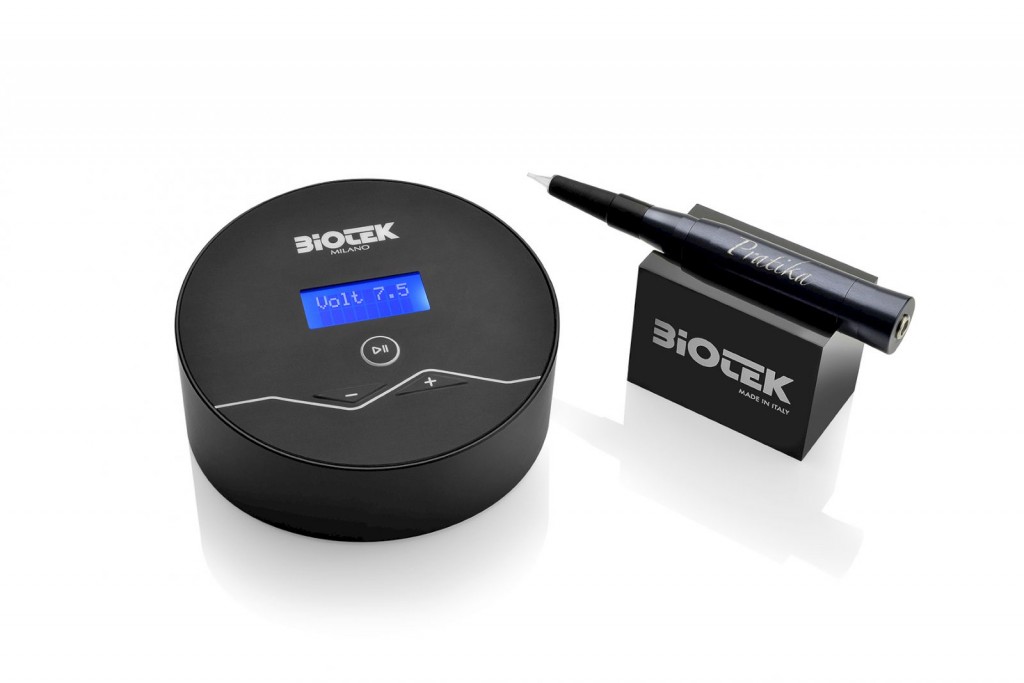 Flexible payment for training and equipment finance options are available  Contact us today for further details
Find out more about our Permanent Makeup Courses
Next Steps – Related Courses
VTCT Level 4 Microblading
VTCT Level 4 Micropigmentation Brows, Eyeliner, Lips,
Ombre Brows
Reserve your place today with a £500 deposit.
Find out more about our Permanent Makeup Courses
Semi Permanent Makeup & Microblading are great additions to any aesthetics treatment menu. Call now on 0121 270 5855