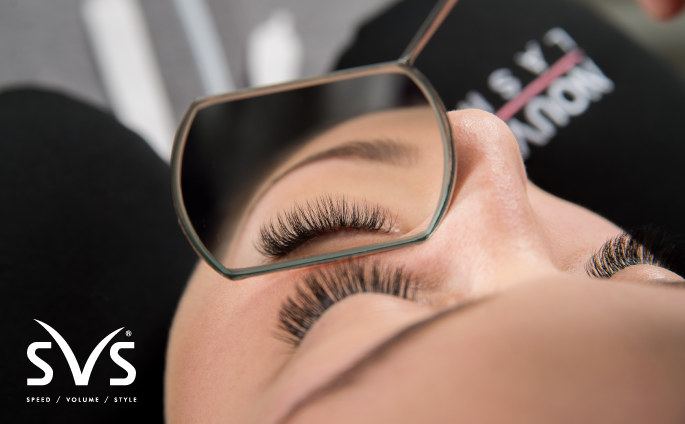 SVS Lashes Training – A must have treatment from only £399 + vat
Master official Nouveau Lashes SVS training in just 1 day.
Exclusive lash extensions treatment by Nouveau Lashes
Combines the best aspects of our extend, express and volume masters techniques but in half the time!
Superb post-training & marketing support.
Accreditation by the Guild of Beauty Therapists
The Treatment
SVS (Speed, Volume, Style ) involves the application of multiple lash extensions onto a single lash, isolating the lashes using tweezers, creating fans and applying them. It also uses unique products developed by Nouveau Lashes designed to improve treatment timings. This can mean a natural set of SVS Lashes can be applied in as little as 45 minutes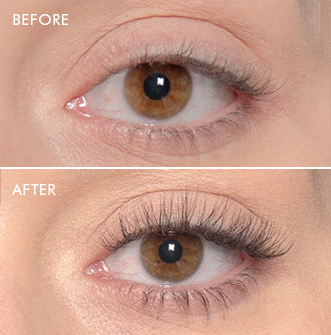 Treatment Time:
45 Minutes
Treatment Lasts:
6-8 Weeks
Average Treatment Price:
£55
Starter Kits – the perfect addition to boost your earning potential!
An SVS kit is required for the course and are available to pre-order when booking.
Bronze , Silver and Gold kits are available with prices starting from £399 + VAT with an earning potential of £2257!
Book SVS Training & Gold Starter Package for £599 + VAT with an earning potential of £6952.
Costs and Earning Potential
SVS Bronze Kit – only £399+vat
Earning potential £2245
SVS Silver Kit – only £499+vat
Earning potential £4,573
SVS Gold Kit – only £599+vat Earning potential over £6917
Click here to view full kit contents
Course Details Duration: 1 day in class training, or 2 days if no current lash extensions qualification. Online skills booster and webinar access are also included.
Pre-Requisites: To attend this course you must be individual semi-permanent lash extensions trained, preferably Nouveau Lashes Extend. If you are trained with another provider we will need to see a copy of your qualification/certificate and 4-6 recent case studies of your work before we confirm your booking. Technicians with no current lash extensions qualification will need to attend the 1 day Extend training prior to SVS training.
Course cost from £399 + vat
SVS is a great addition to any salon or mobile technician's service menu. Call now on 0121 270 5855
Find out more about our Nouveau Lashes courses