Nouveau Lashes Ultimate Technician
Nouveau Lashes Ultimate Lash Technician training provides you with the creative, technical, and commercial skills to attract the widest possible range of lash customers and combines three leading lash treatments into one – reducing the cost , time and complexity of training in multiple single treatments. During this intensive 3-day course our team of lash specialists will instil the confidence to put your new skills into practice straight away.
Ultimate Training Package Including expert training in three lash treatments Unlock profit potential up to £67.50 per treatment £995 – £1567 SAVING £572 Includes 3 day training plus a salon product & marketing starter kit. Everything you need to provide your treatments
Train in Three Lash Treatments: In-depth foundation theory home-study module Three day practical training. Master Nouveau Lashes Extend, Express Lashes, and LVL , our revolutionary natural lash treatment Expert training from the leaders in the lash industry Treatment RRP £7 – £95 Average Profit Potential £3.05 – £83.50
For the first time, the ability to offer every client the lashes they long for An uncapped opportunity to grow your business
Course Duration: 3 days in-class.
Training Cost: £995 + VAT including ultimate kit
Course Syllabus: Foundation theory module, comprehensive home study and case study assessment, online skills boosters and webinars Practical: Day 1: Extend: Lash Extensions Module Day 2: Express: Express Lashes Module Day 3: Enhance: LVL Lashes Module Kit Cost: £995+VAT Your kit contains everything you require to deliver your new Extend, Express, and LVL Enhance treatments. Plus essential lash preparation and hygiene products, and exclusive Salon marketing materials.
Kit Earning Potential: £8,009
Your New Treatments
Extend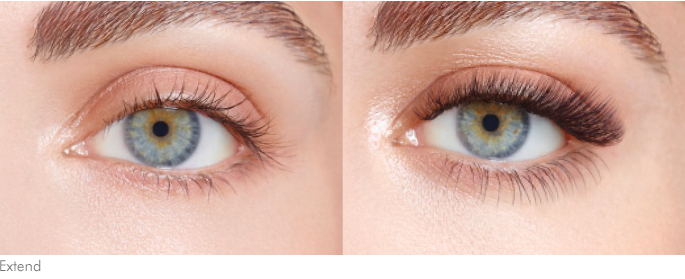 Treatment Time: Approx. 90 minutes Treatment Price: £55 – £85 Profit Potential: £52.50 – £82.50
Express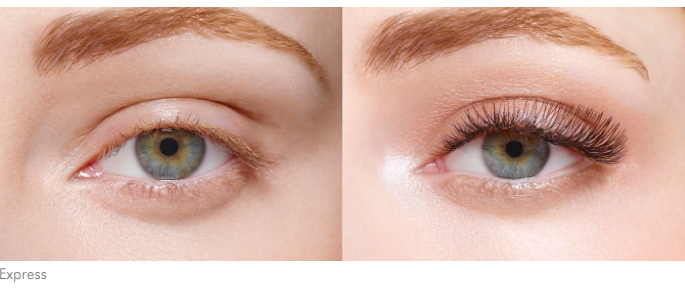 Treatment Time: 5 – 20 minutes (depending on lashes) Treatment Price: £7 – £40 (strips, fillers or individuals) Profit Potential: £3.05 – £47.50
LVL
Treatment Time: 40 minutes Treatment Price: £55 – £95 Profit Potential: £43.50 – £83.50 Already Trained in one Nouveau Lashes Treatment? Contact us for details on how you can upgrade to become a Nouveau Lashes Ultimate Technician, with a programme tailored to you. Call 0121 270 5855 now.
Course Cost £995 +vat
For more information on our Nouveau Lashes courses or to book call us on 0121 270 5855

Find out more about our Nouveau Lashes Ultimate Course