Intimate Waxing Course Information:
Our intimate waxing course is designed for a skilled waxing technician wanting to master fashionable Hollywood and Brazilian waxing techniques using hot wax.  Using advanced waxing techniques, the intimate waxing course is a natural follow on to from the foundation waxing skills course. You will be taught how to skillfully apply and remove hot wax to master Hollywood and Brazilian treatments professionally and safely.  This remains a very popular treatment and with low overhead costs can offer profitable, quick  returns.
What will I Learn ?
• Hygiene, health & safety
• Related anatomy and physiology
• Contra-indications to treatment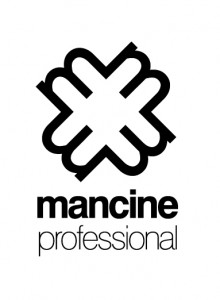 • Consultation techniques and contra-action advice
• Waxing product knowledge
• Preparation for treatment
• Application to complete a Brazilian and Hollywood treatment
• Wax Removal
• Aftercare advice
How long is the course duration? 1 Day
Course price: £115
Is there any entry requirement ?   Previous waxing experience is required and you should also be prepared to give and receive the treatment.  It is recommended you have  at least 2 weeks hair growth.
Can I purchase a kit ? Yes, starter kits are available to purchase at booking or completion. Our kits meet industry requirements and will support the starting of your business. 
What qualification will I receive on successful completion of the course? Your Beautique Training Diploma, which is a BABTAC accredited course. The course also carries 11 CPD points. This certificate will enable you to gain public liability insurance which provides you with the cover to work on paying clients.
Can I take this qualification to the next level? There is an option to upgrade to an VTCT NVQ qualification.
What further courses could I do? If hair removal is something you want to offer in more depth then you may be interested in the following:
Book Now