Your Beautique Training is a VTCT, Guild and BABTAC accredited provider and Dermalogica® Partnership College. Our in-house beauty training courses are professionally recognised throughout the industry. We have a number of courses available for all levels of students. Whether you are looking to obtain professional accreditation, Start a new career or just want to learn more about beauty therapy, we have a number of beauty courses that will be suitable.
Our educators are carefully selected, having a full range of industry experience. Our tutors are highly skilled, qualified and experienced to deliver your training and will provide you with a wealth of knowledge to help and guide you with your chosen course. We strive to offer our learners professional training, with successful results. Our classes are smaller, in relaxed, friendly surroundings, to give learners a more personal training experience.

Our beauty training academy allows students the opportunity to learn beauty therapy courses in relaxed, friendly surroundings with a level of confidence that will prepare them for their future career.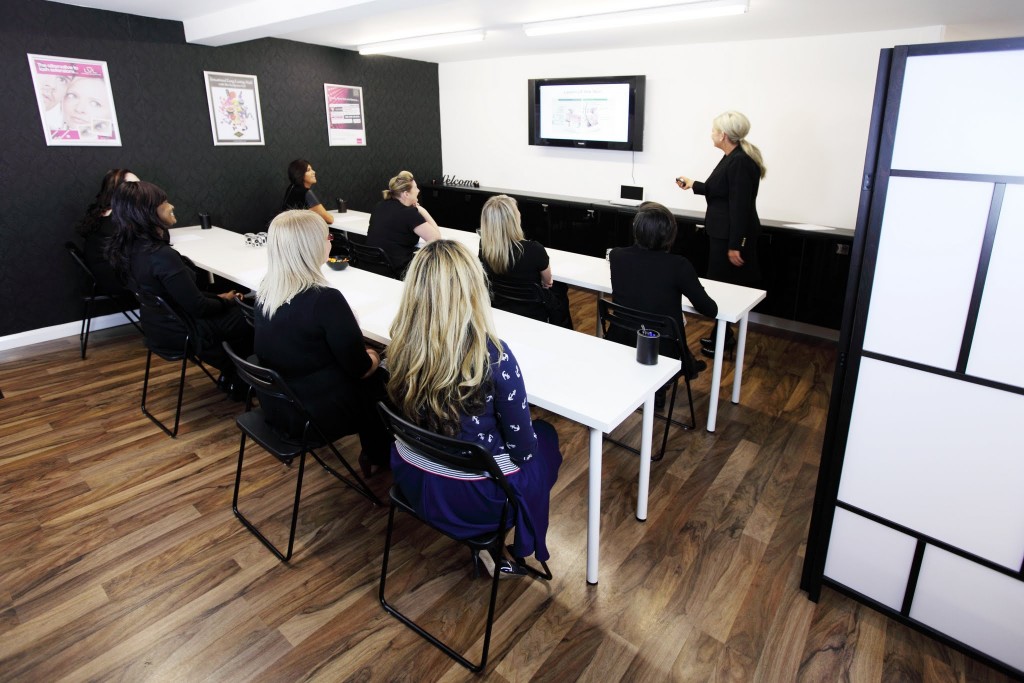 Located just ouside Birmingham city centre in the heart of the jewellery quarter, our training academy services all requirements for excellent education within the aesthetic & beauty industry together with providing affordable courses.
Our aim is to raise the standards within this industry, providing our learners with dedicated, inspiring teaching, making the experience a much more fun and friendly way of learning in a relaxed atmosphere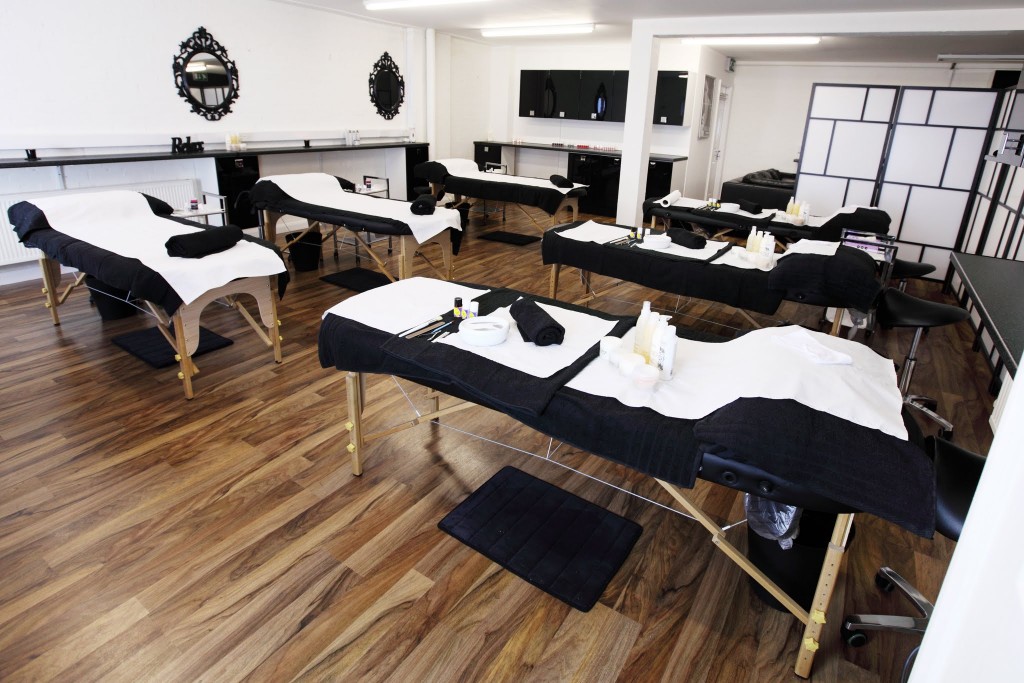 Check out our latest courses dates or call 0121 270 5855 to discuss requirements