Nouveau Lashes Volume Masterclass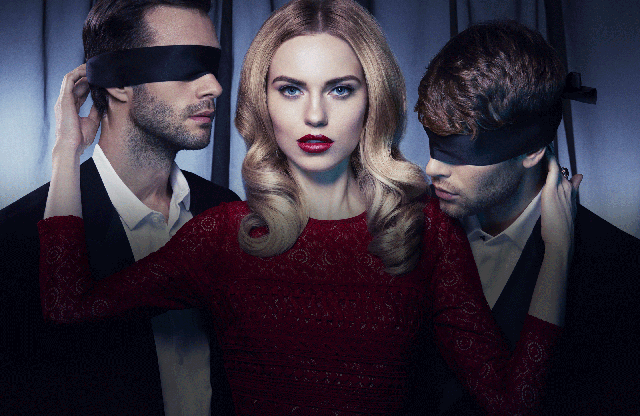 Nouveau Lashes Volume Masterclass Training

Become an Elite Lashes Technician 
This master-level, intensive training module has been designed to provide you with a range of skills. Volume techniques form the foundation of the course, however, these are supplemented with lash styling, correctional and colour techniques. Master a palette of skills enabling you to deliver the best results for any clients.
Expert lashes training from the leaders in the lash industry.

Course Duration:  2 days.
Training Cost:  £399+VAT
Pre-Requisites: Completion of Nouveau Lashes Extend training, or Conversion course if trained elsewhere.
Special Deals: Book before the end of March and receive a £50 credit towards Nouveau Lashes products when purchased from us.
Course Syllabus:  
The lash curls, colours and thicknesses used in advanced lash styling and volume work
The skill of creating and applying fans made from 2-8, using multi-lash pick-up and place techniques
Open-eye techniques for lower lash application
Specialist equipment and tools for advanced lash styling and volume results
The principles of colour theory and how to apply them to lash selection and application
Styling and volume tricks for creating individual looks
Techniques for superb Russian volume lash retention
Multi-lash methods for advanced lash maintenance and in-fills
The particular aftercare and lash cleansing methods recommended for clients with volume lashes
Want to Train in other Nouveau Lashes Treatments?
Contact us for details on how you can upgrade to become a Nouveau Lashes Ultimate Technician learning Express Lashes and LVL Enhance with a programme tailored to you. Call 0121 270 5855 now.
Find out More About Volume Masterclass Today